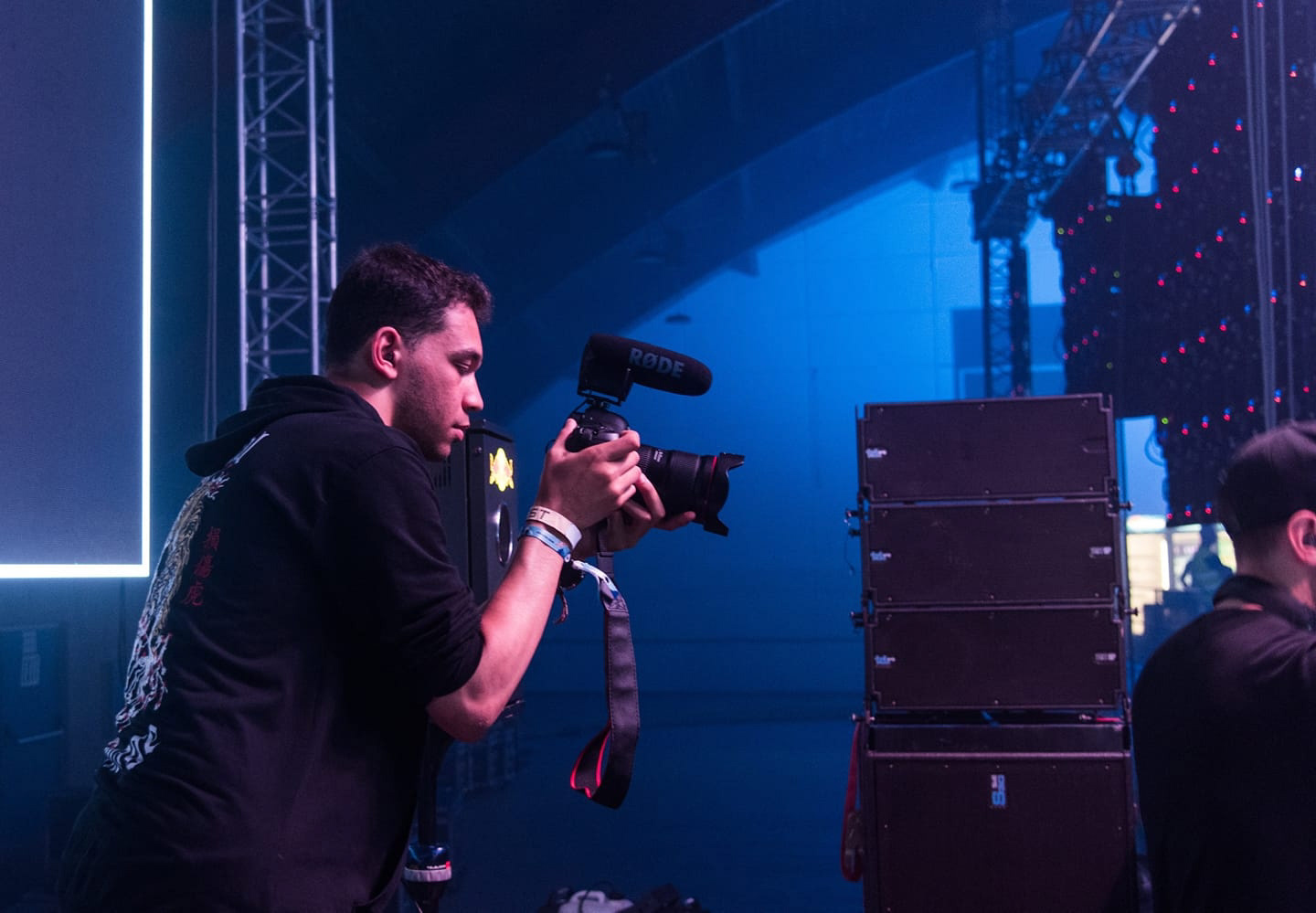 I am a Freelance Photographer & Videographer based in London. 
I have been creating photo & video work since 2015, since then I have been working with some of the biggest names in the music scene. Check out my work below!
Clients including: Above & Beyond, Ilan Bluestone, Gareth Emery, Jauz, UKF, Turno & Many more
AVAILABLE FOR WORLDWIDE BOOKINGS 
🌎 ​​​​​​​
Call
: 07931262203 
Email
: Jaden@jadentigermedia.com
WHAT SERVICES DO I OFFER?
My main field of work is event coverage all over Europe & The rest of the world. Capturing images with professional equipment with a fast delivery time.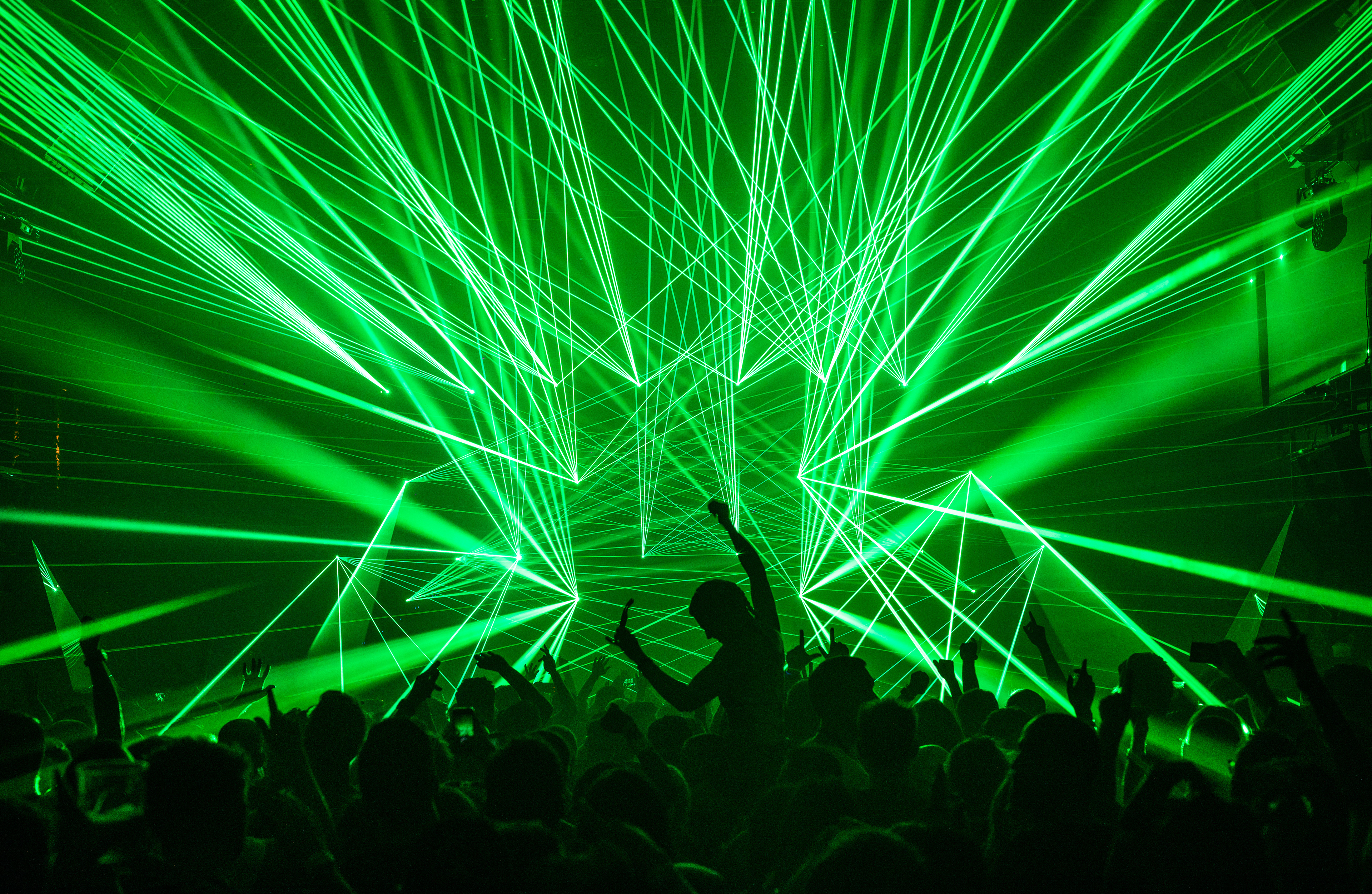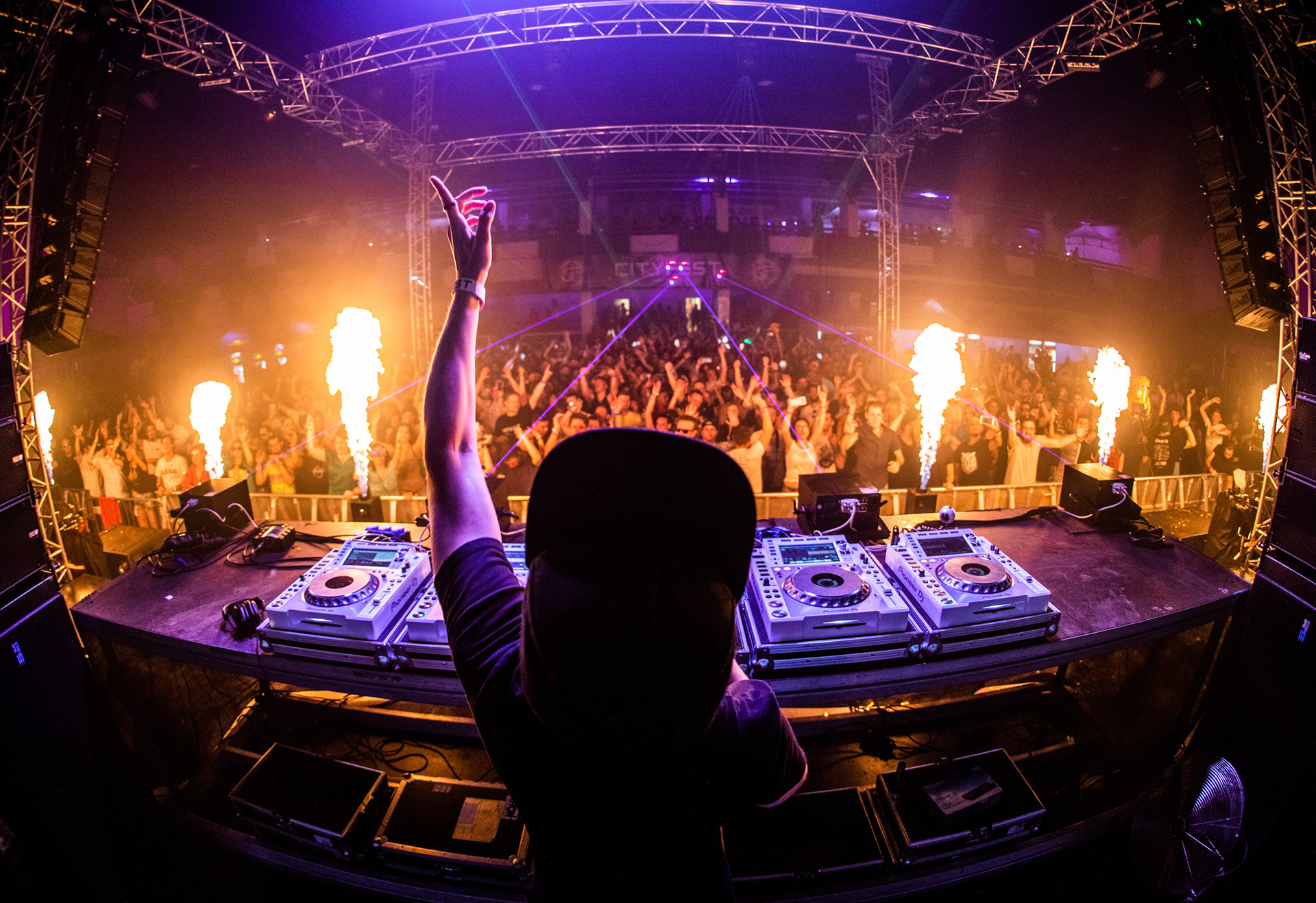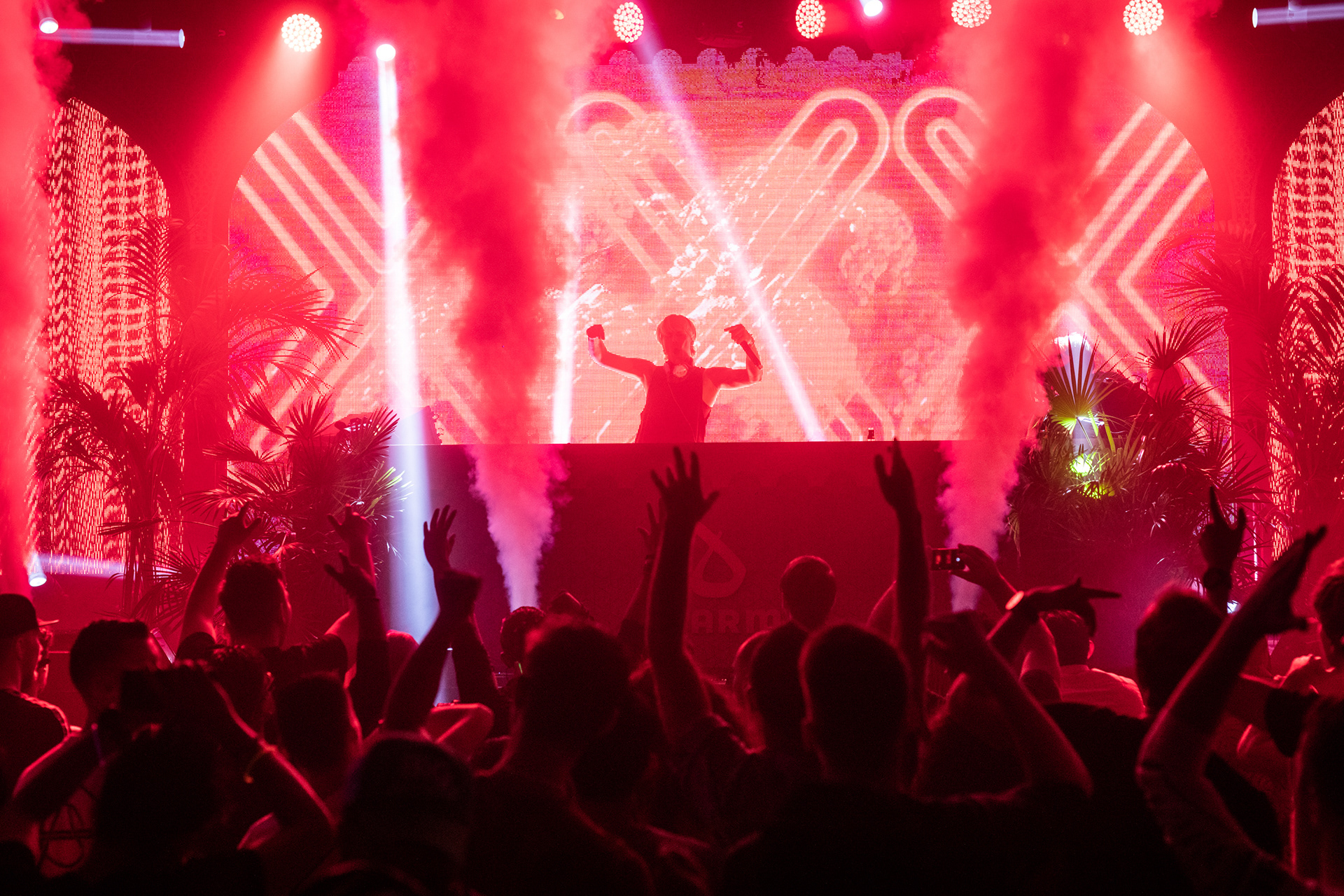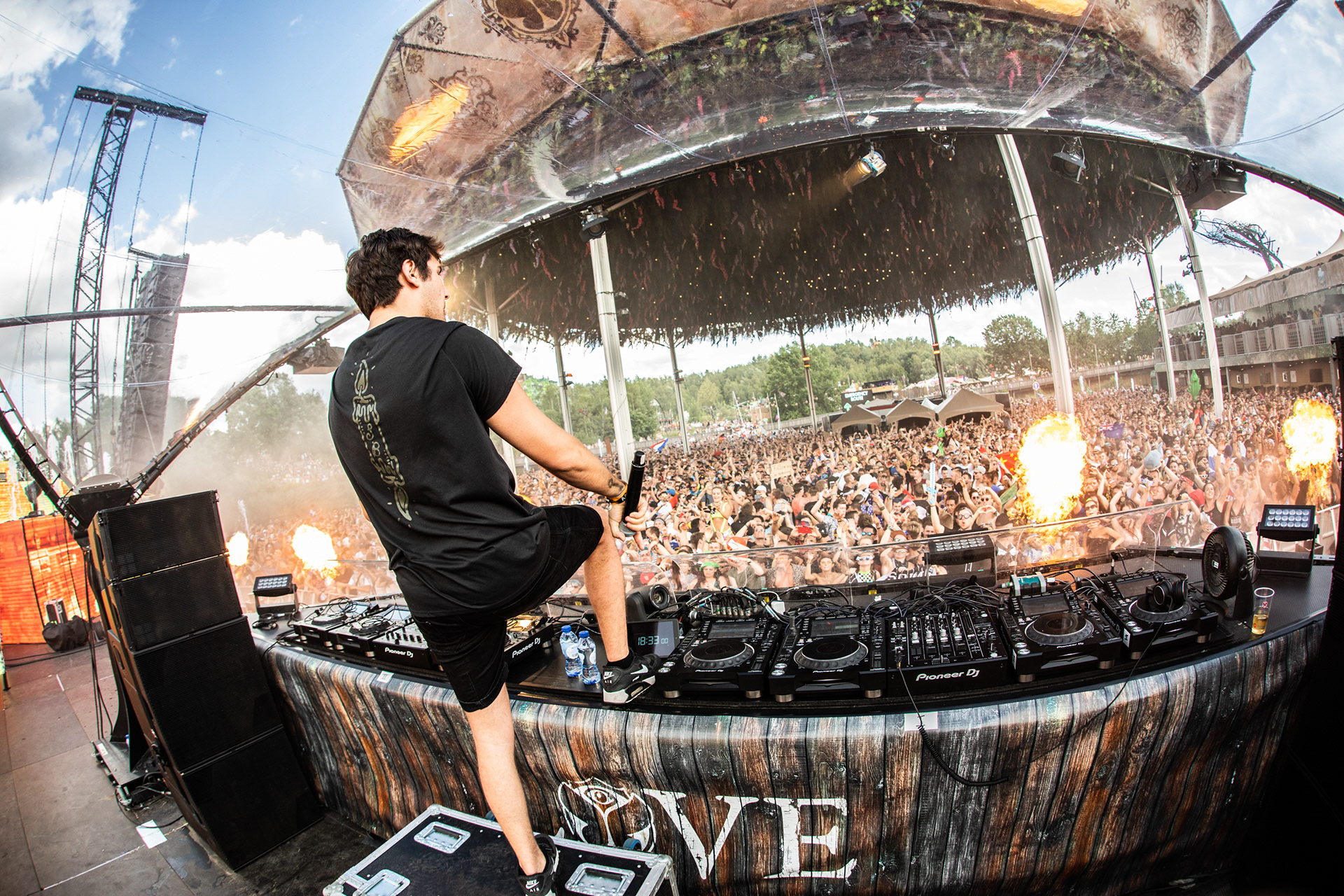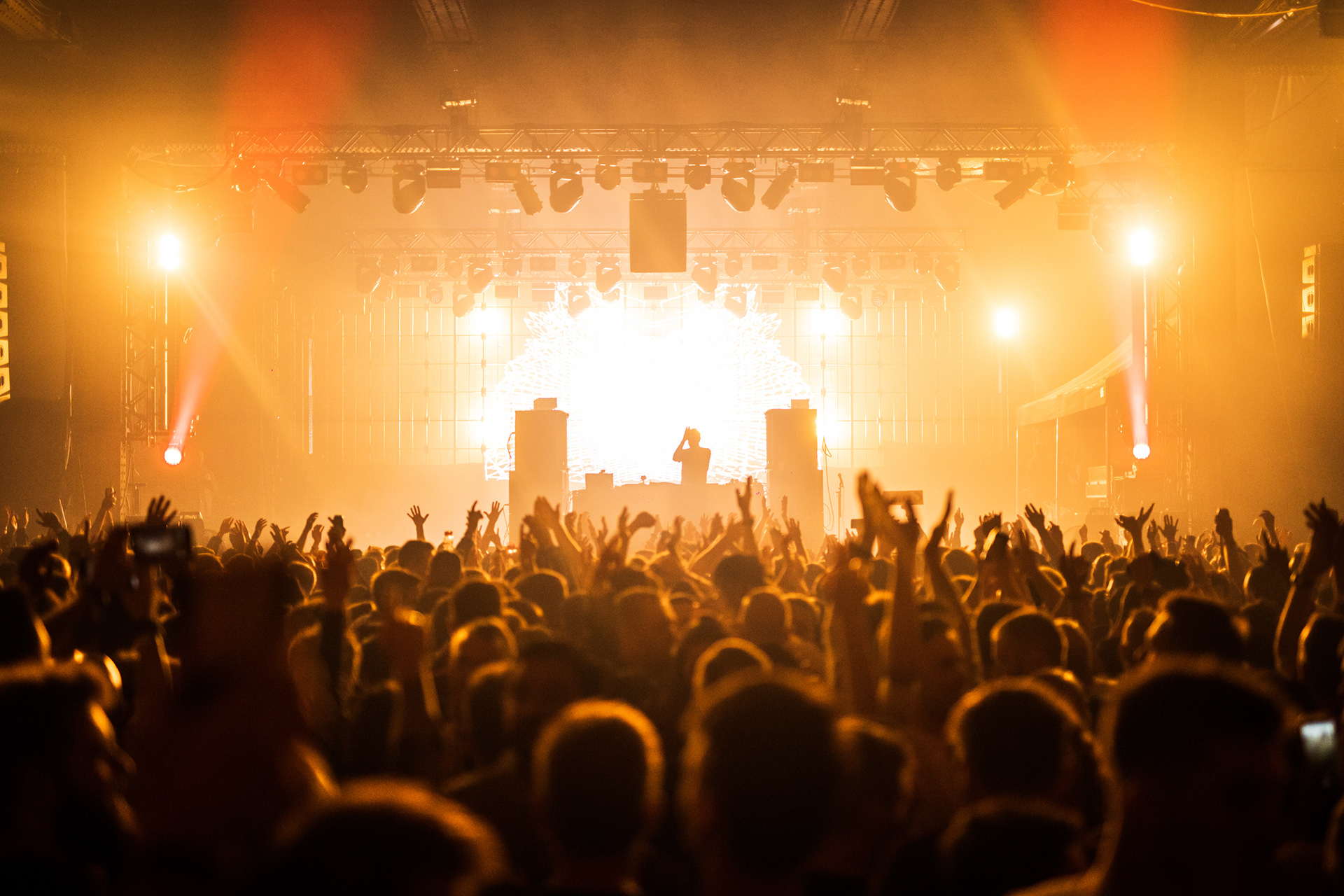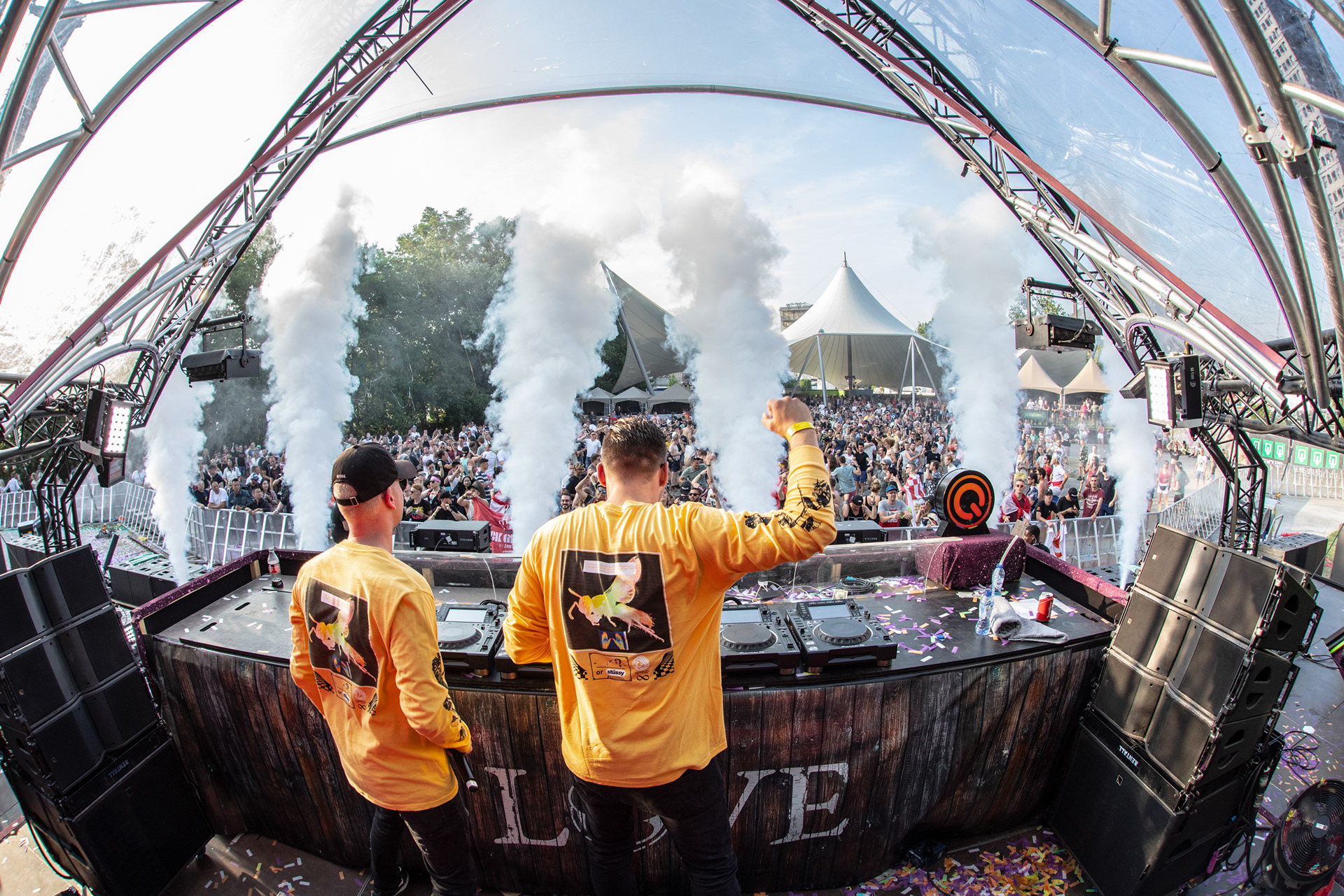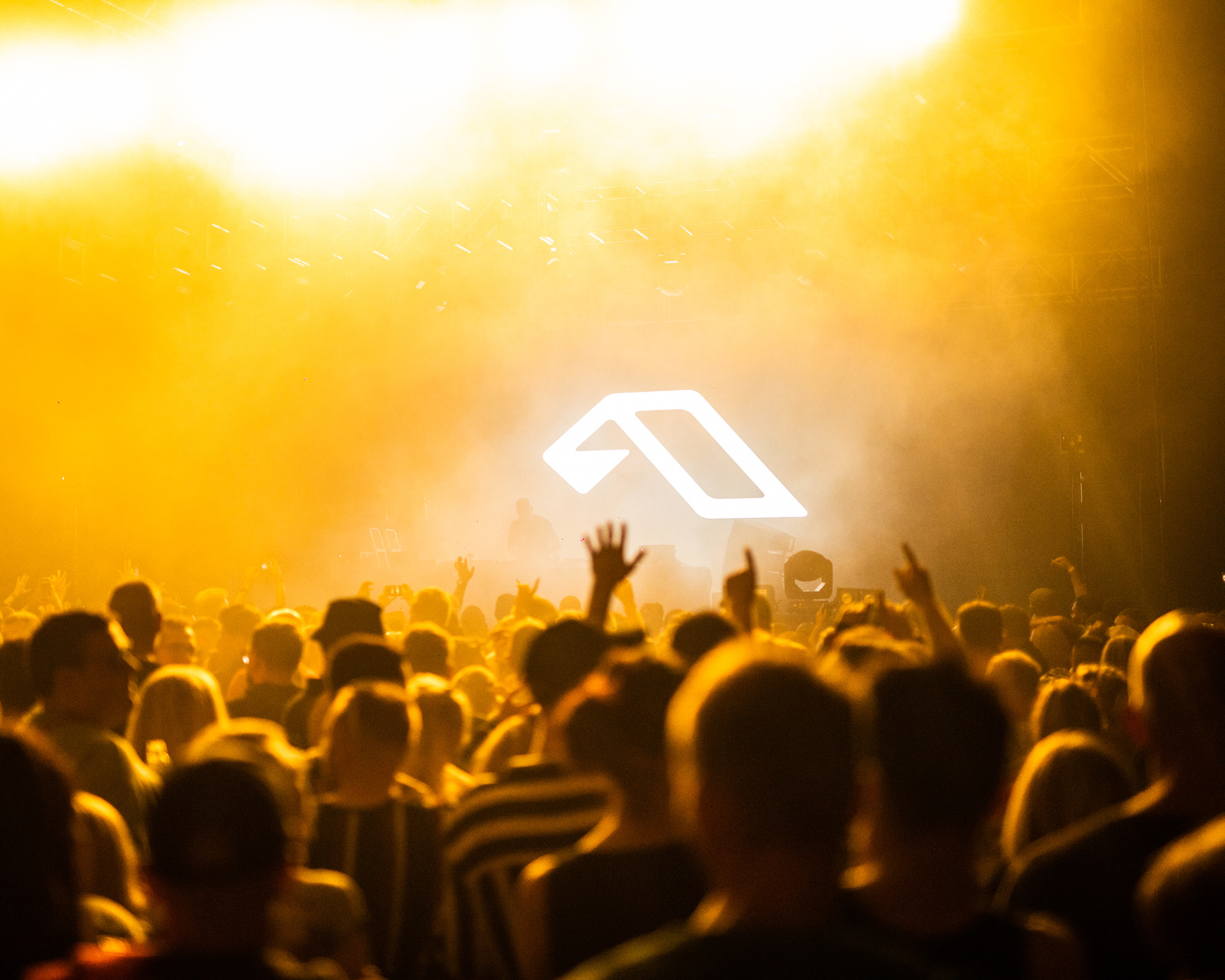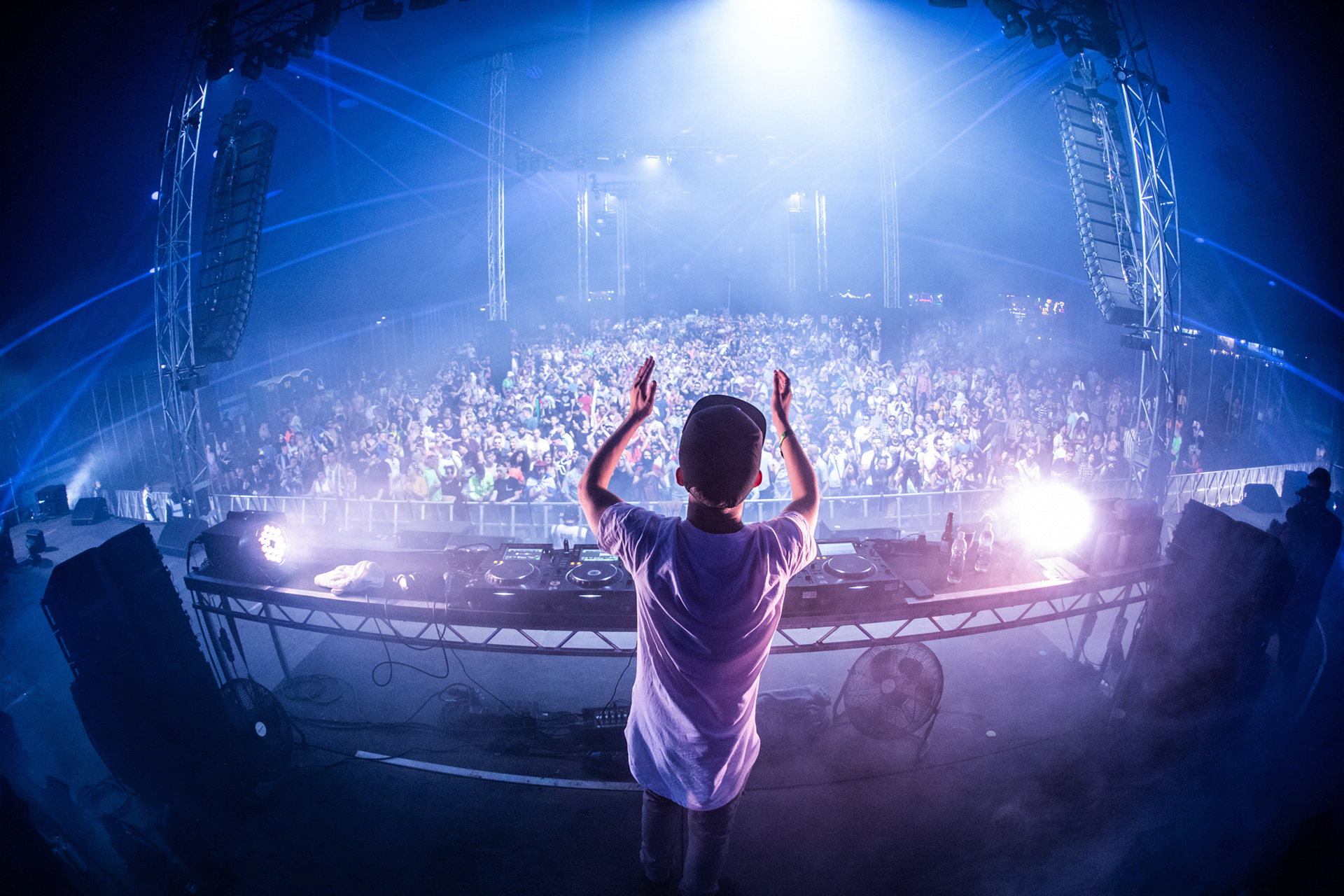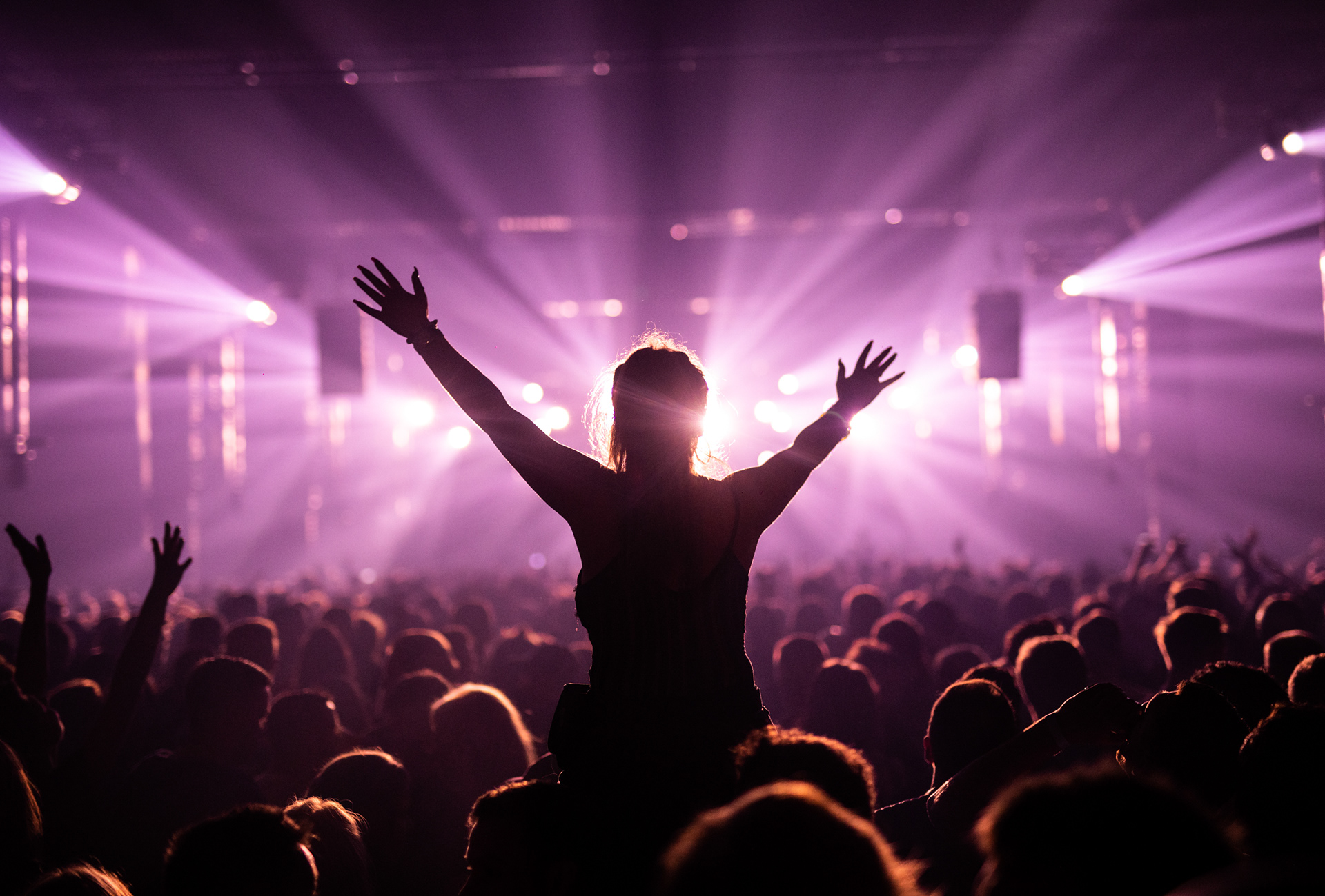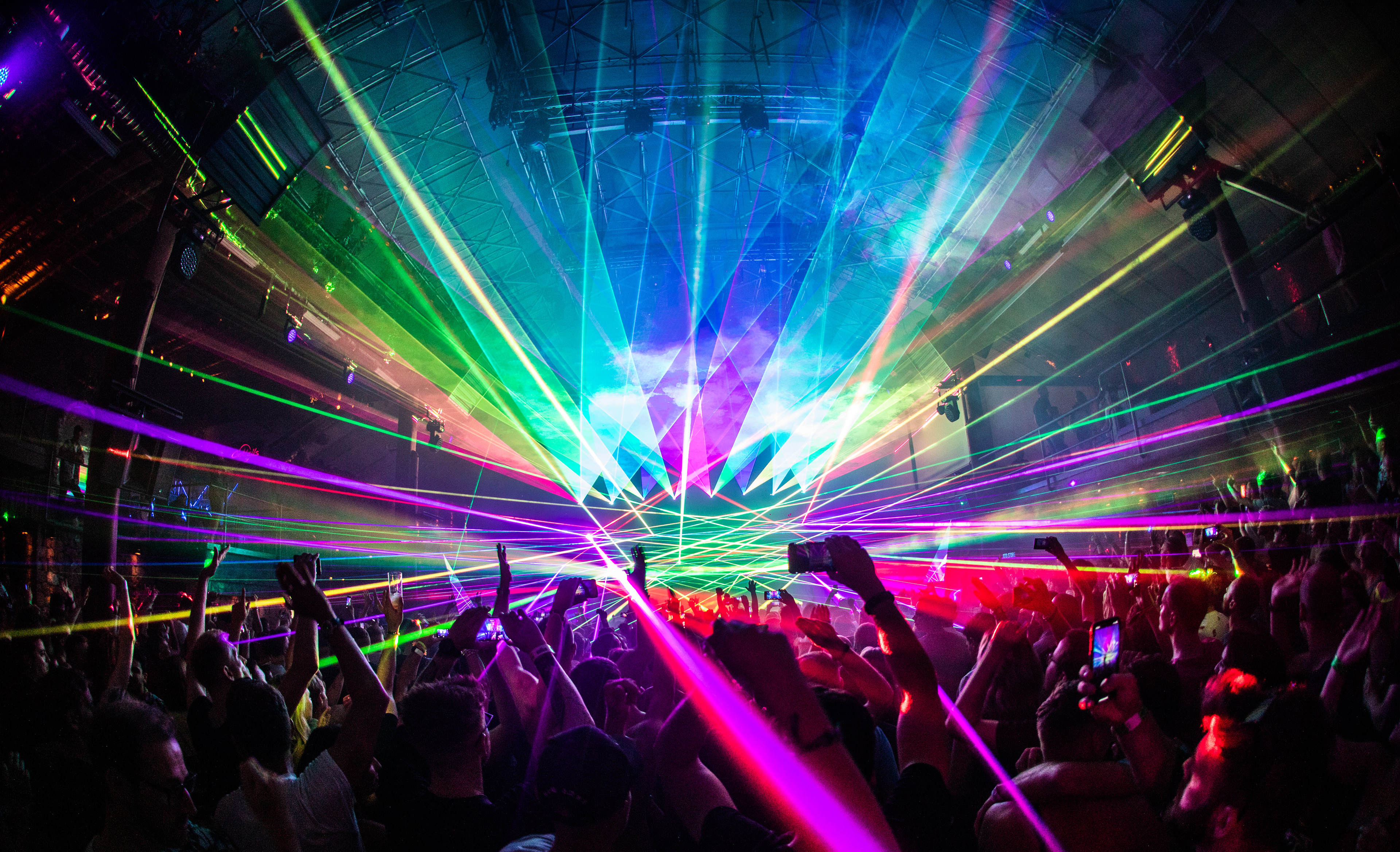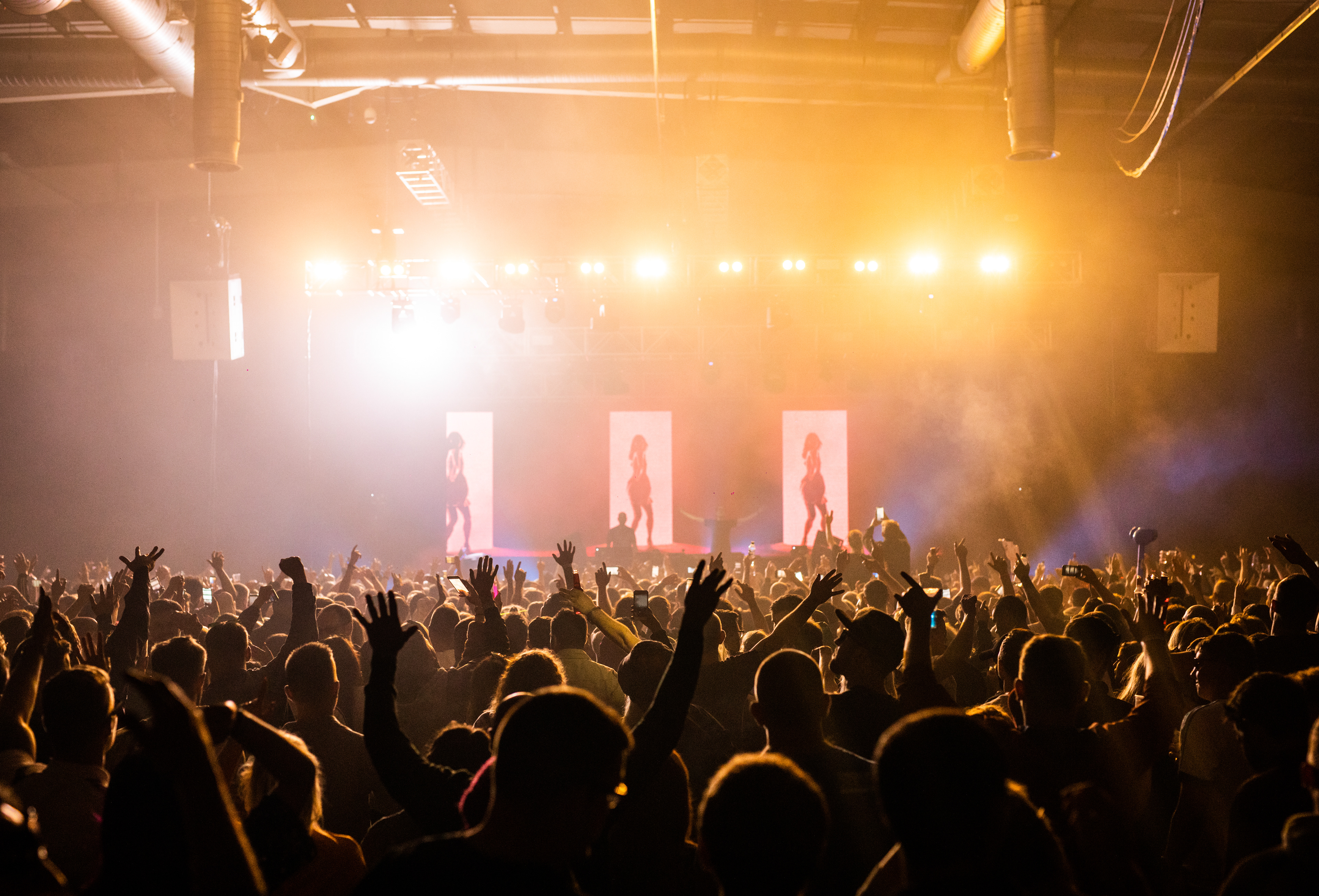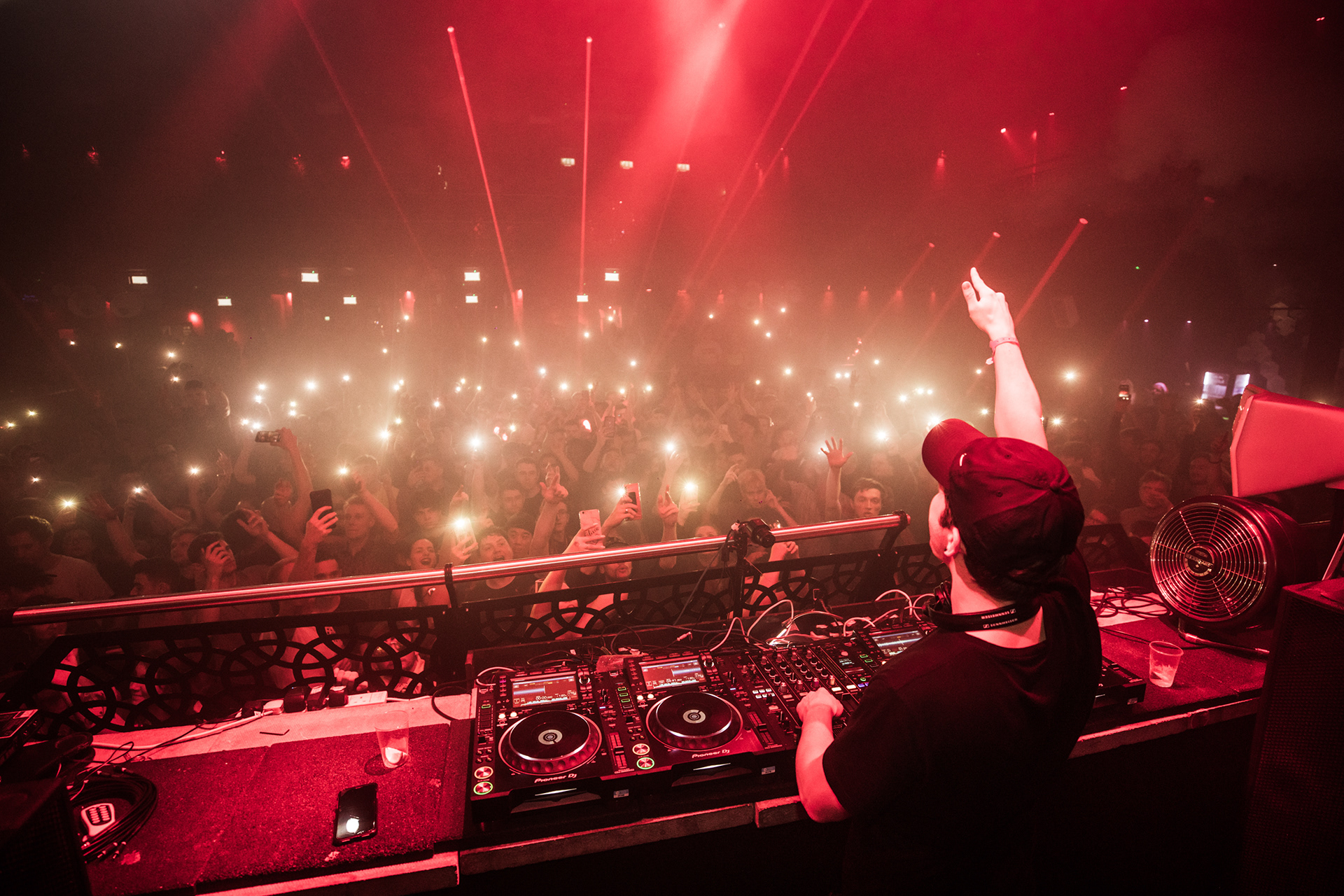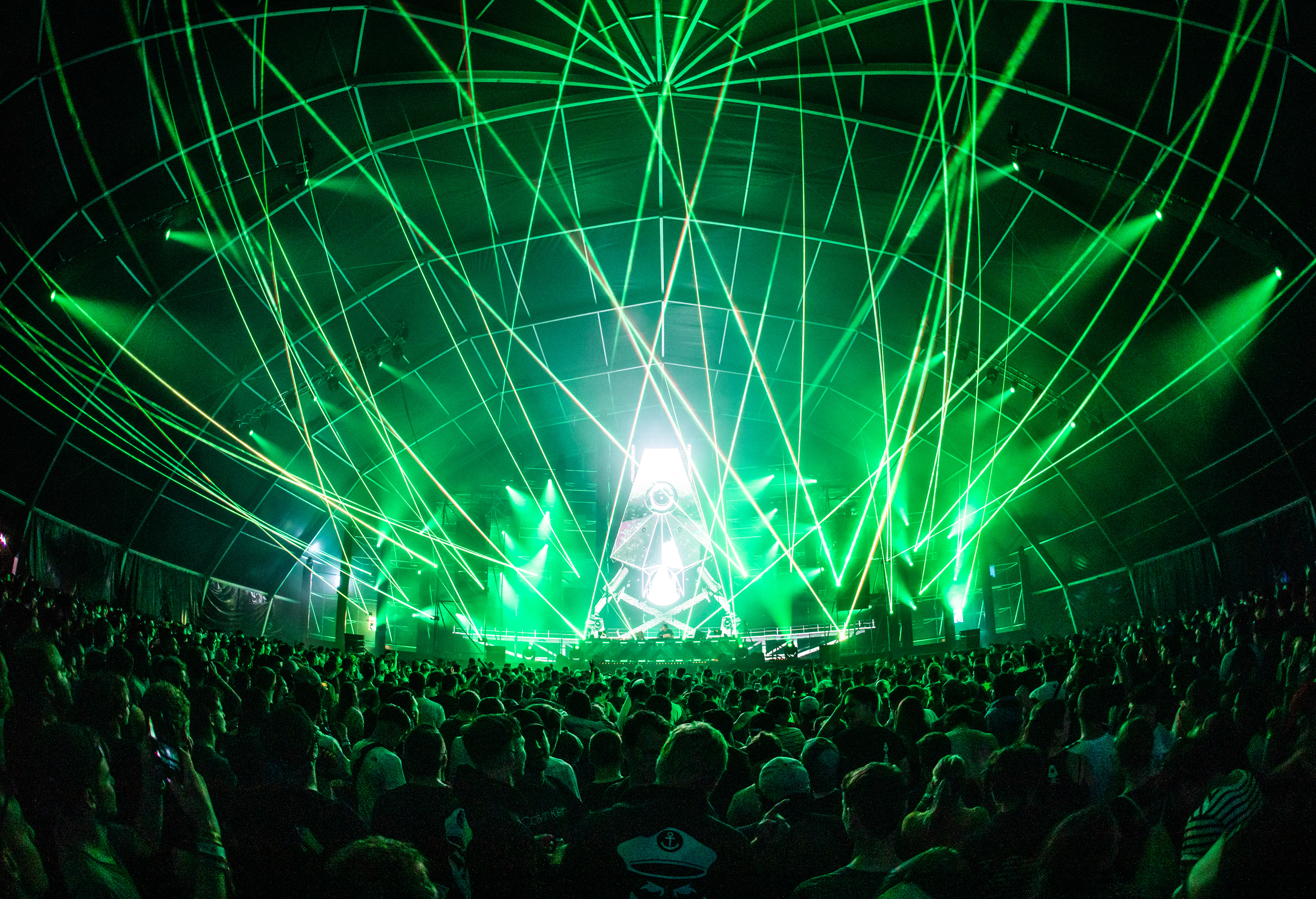 Corporate Photo/Video & PRESS SHOOTS
I offer Corporate & Press shoots for businesses & musicians, whether its to promote the company or images for an upcoming album i can tailor the services to suit your needs.
I also offer corporate videos as the example below  under the images done for Swimathon!
Video Footage: Jaden moss & Neil Hart             Video Edit: Neil Hart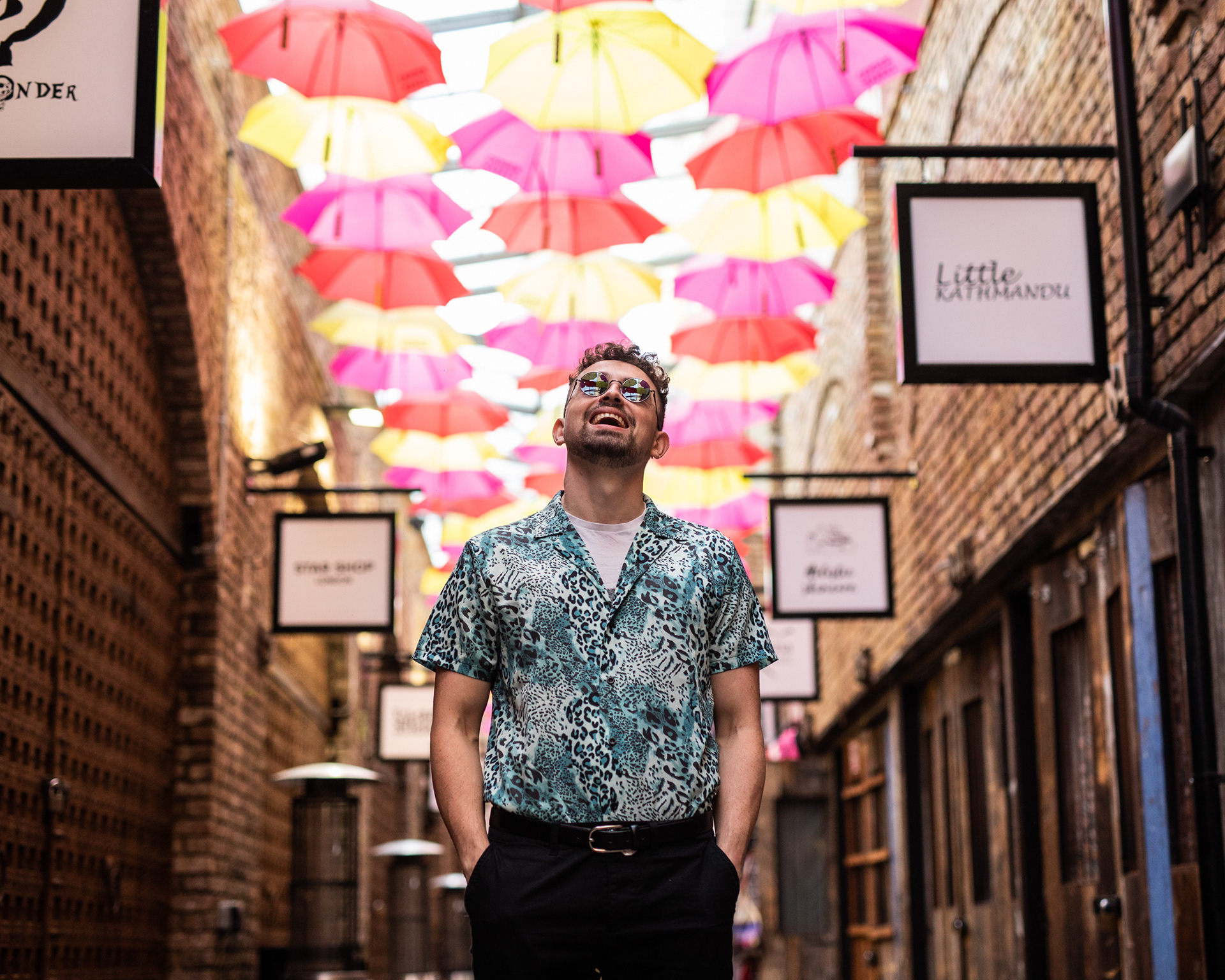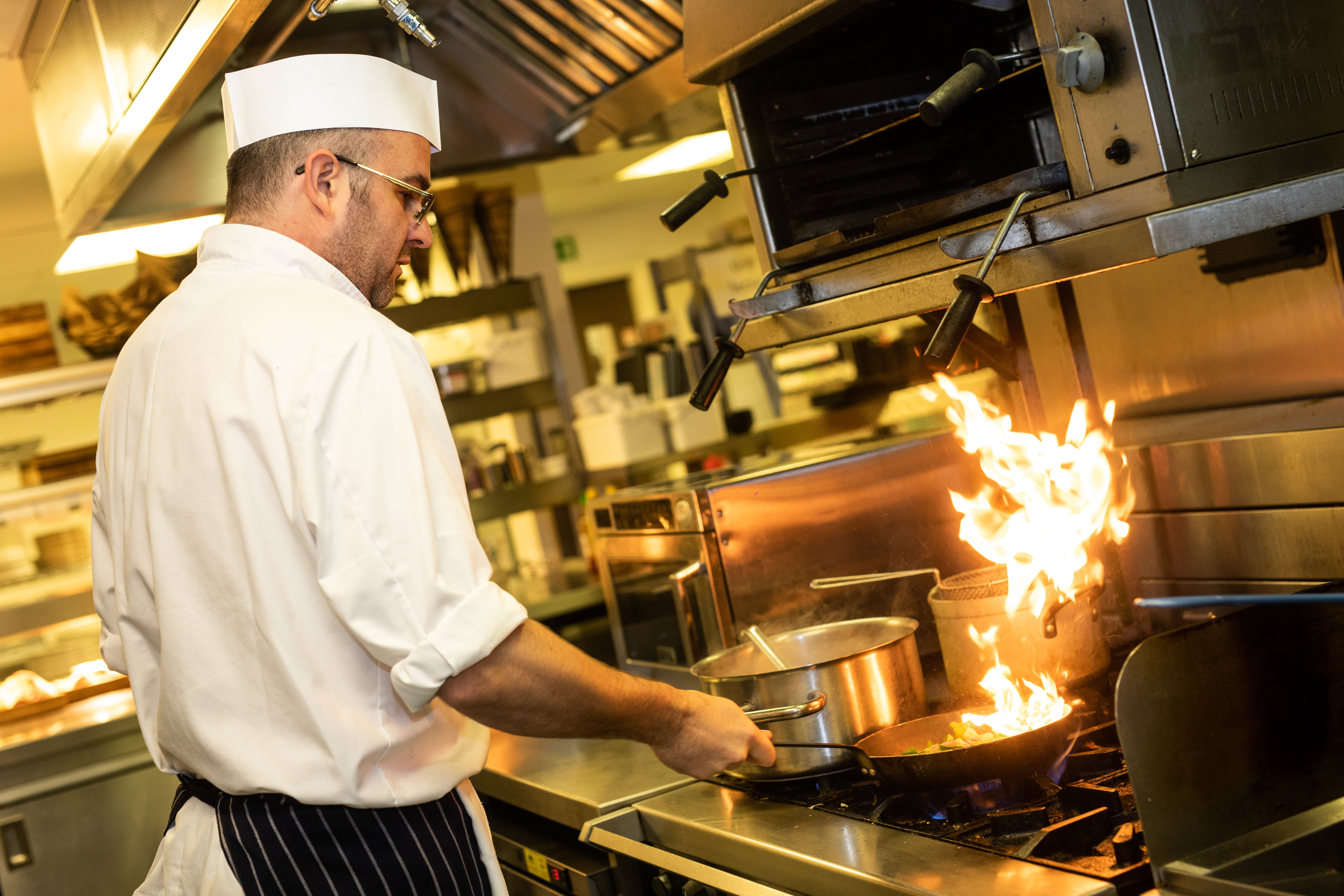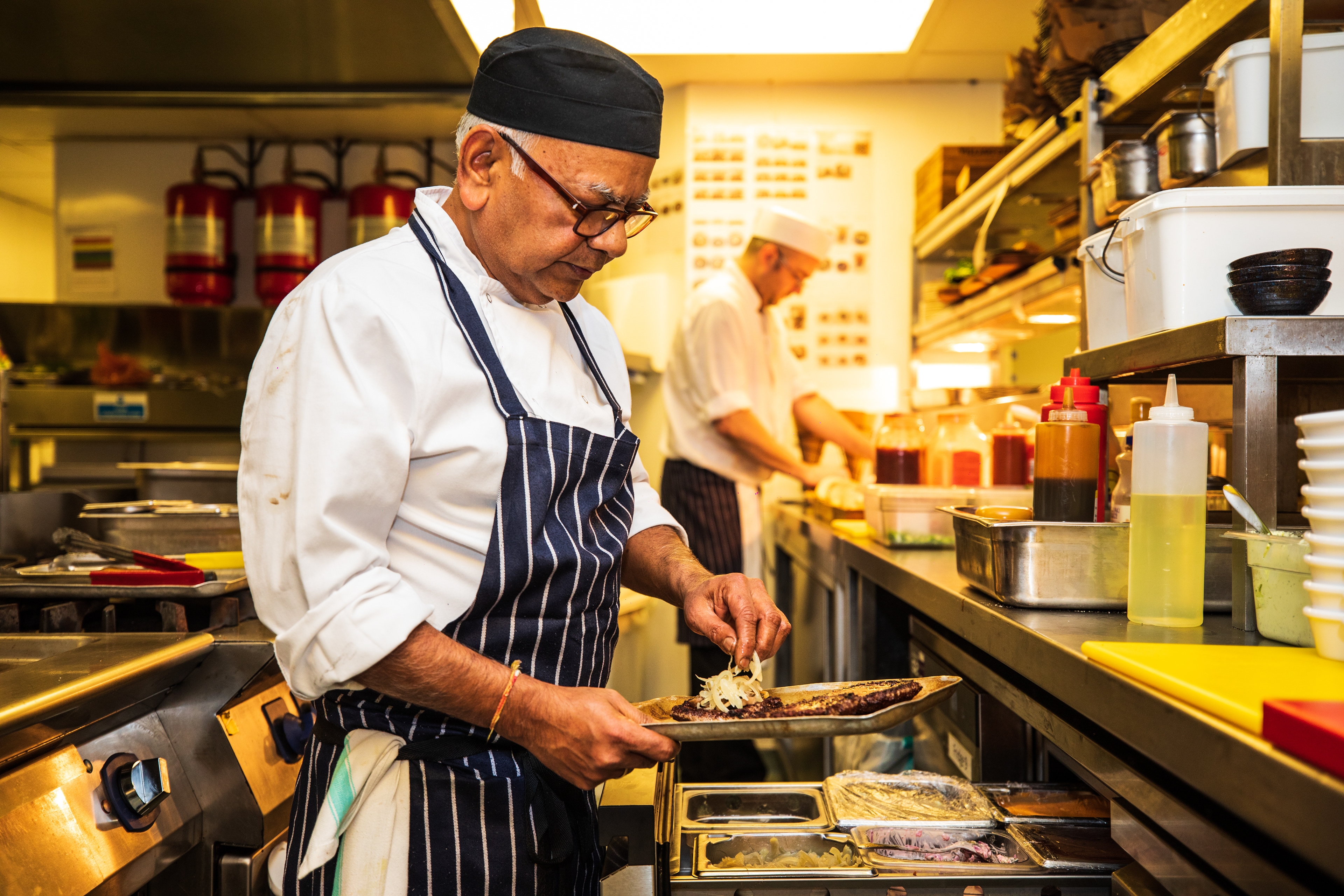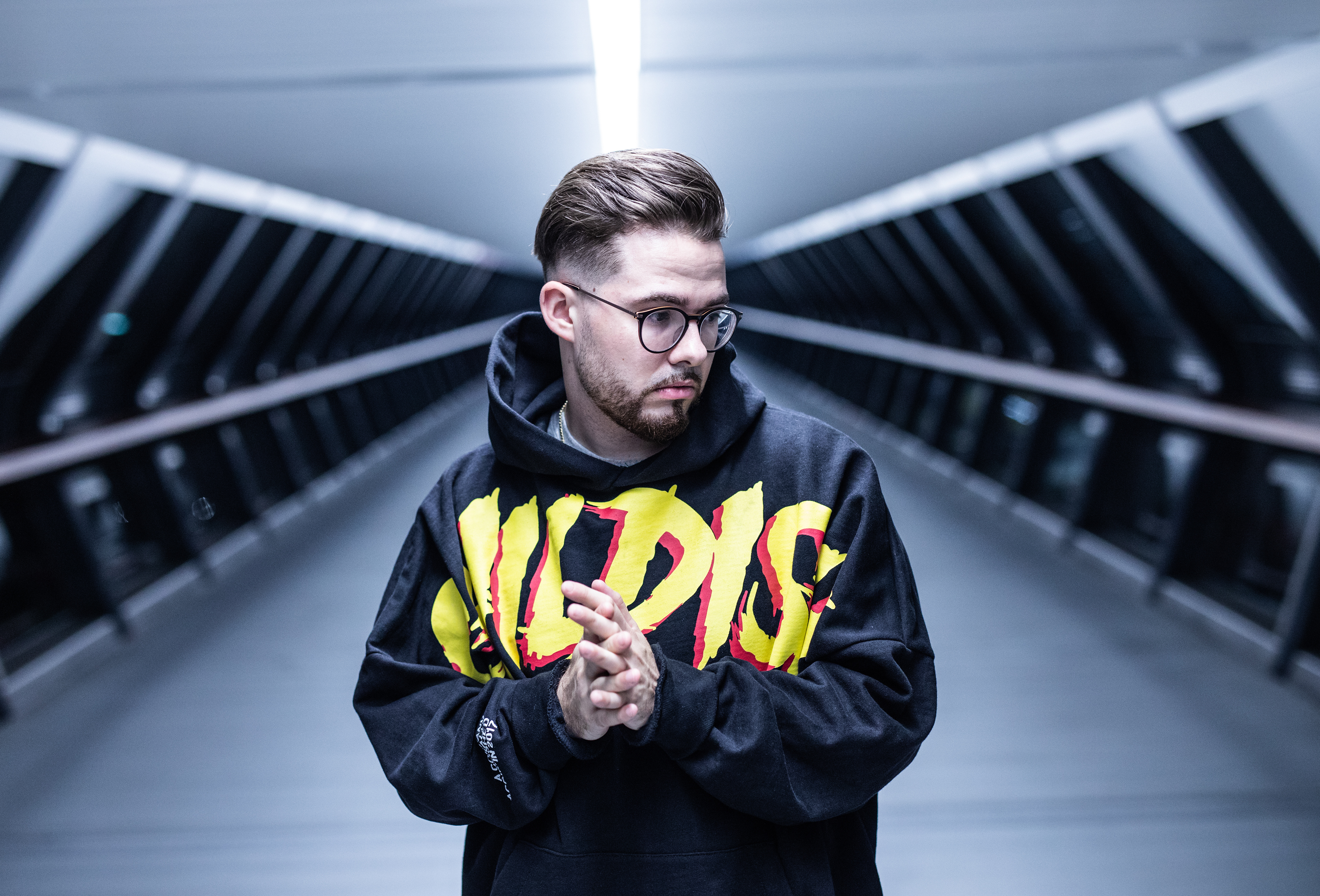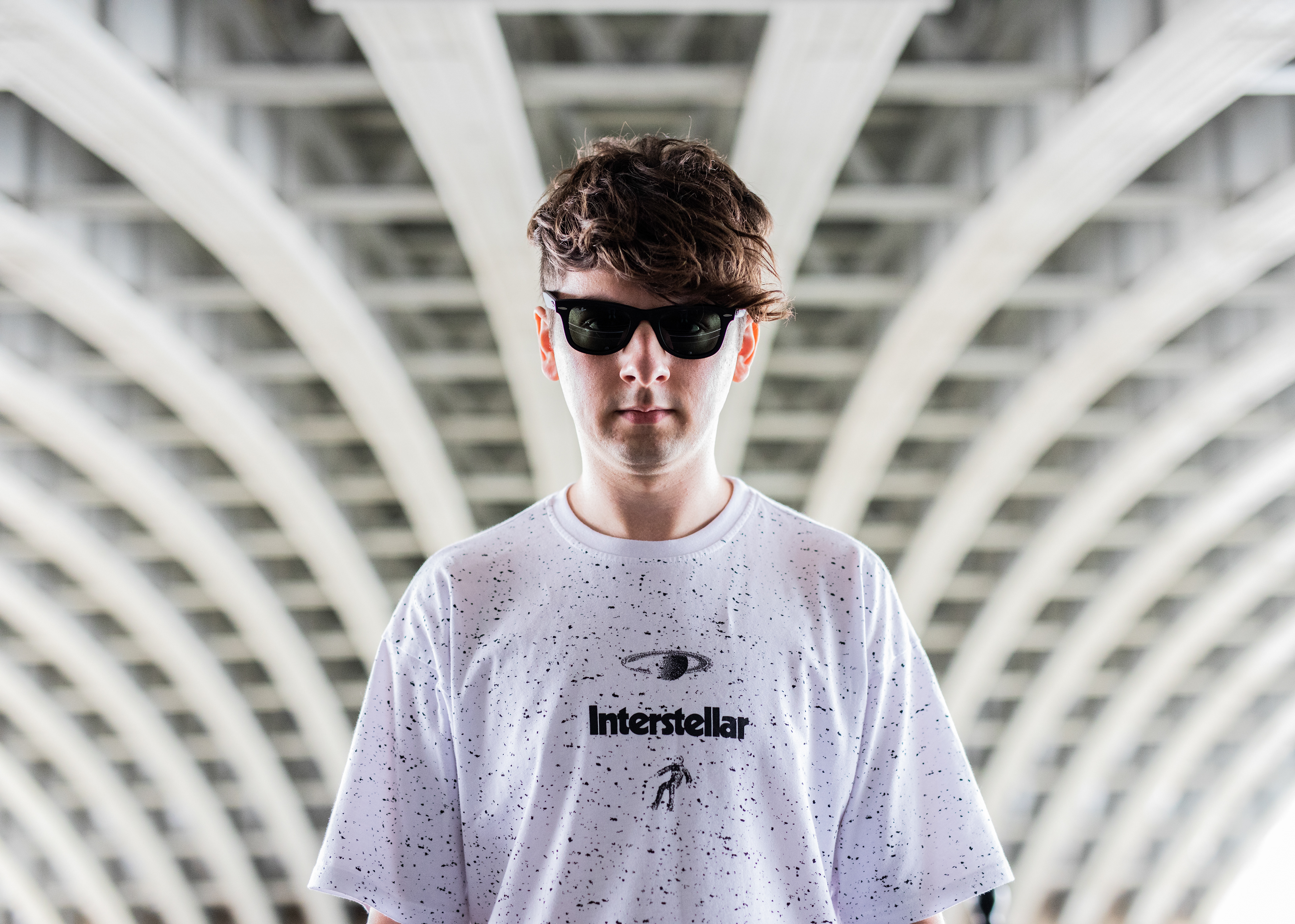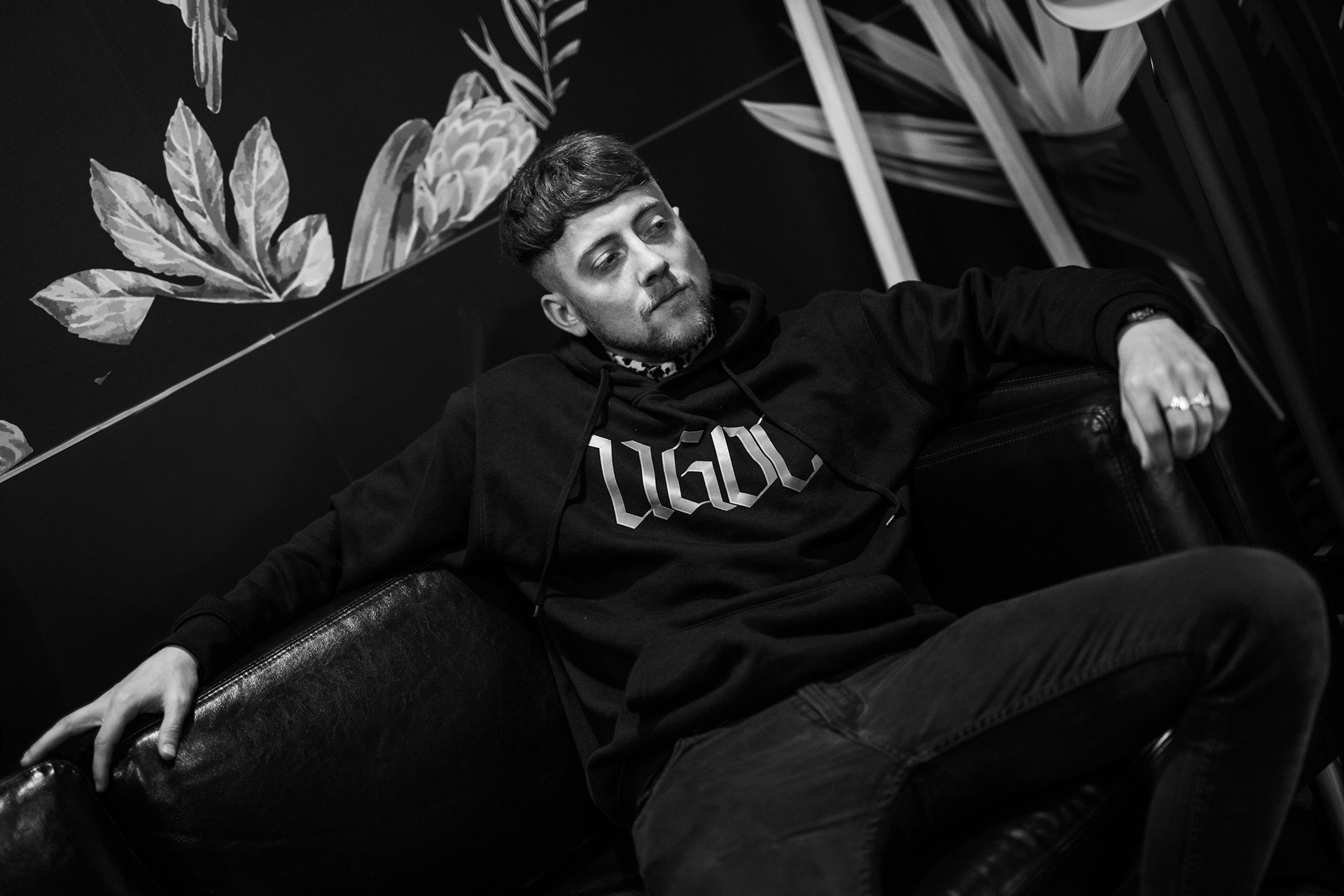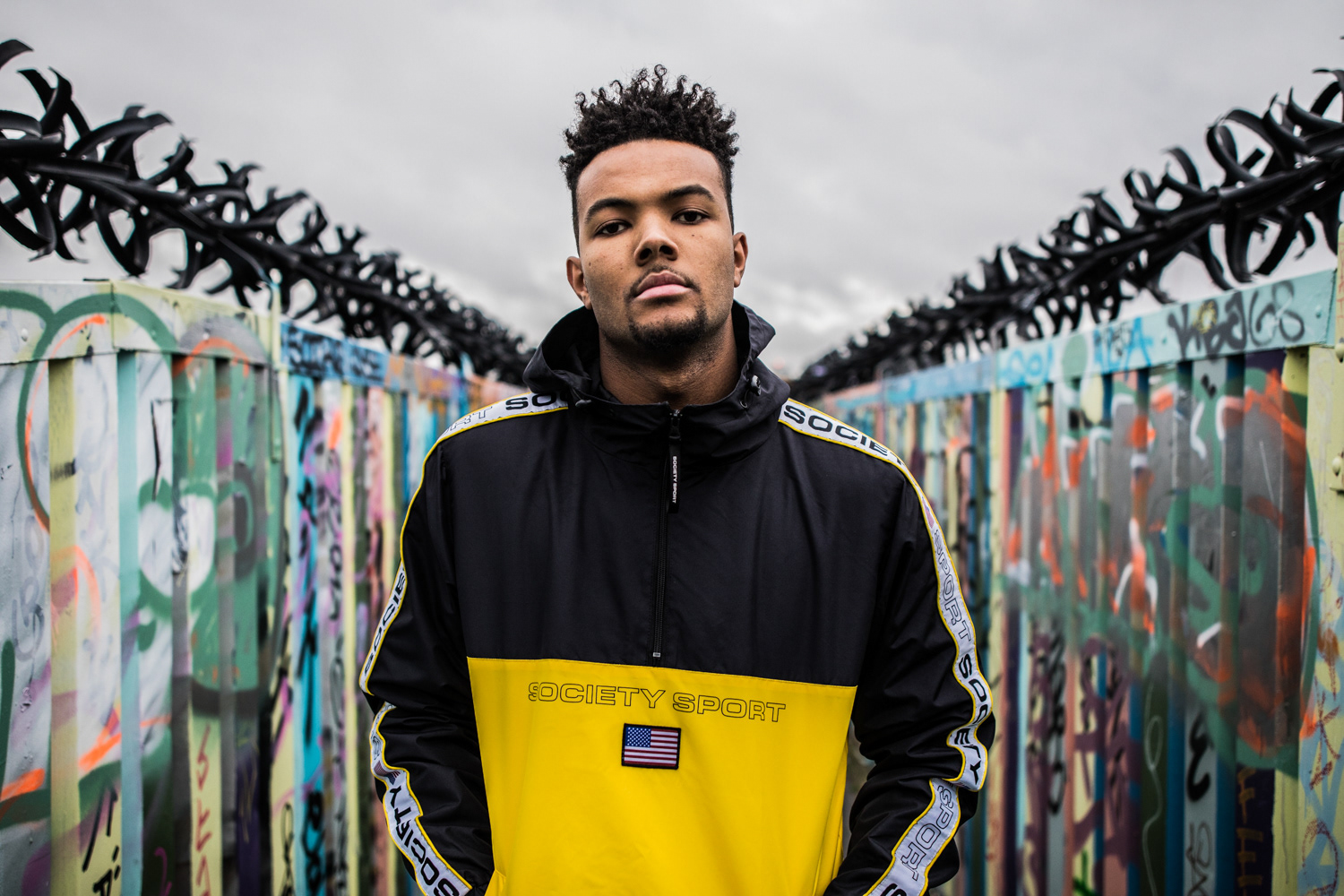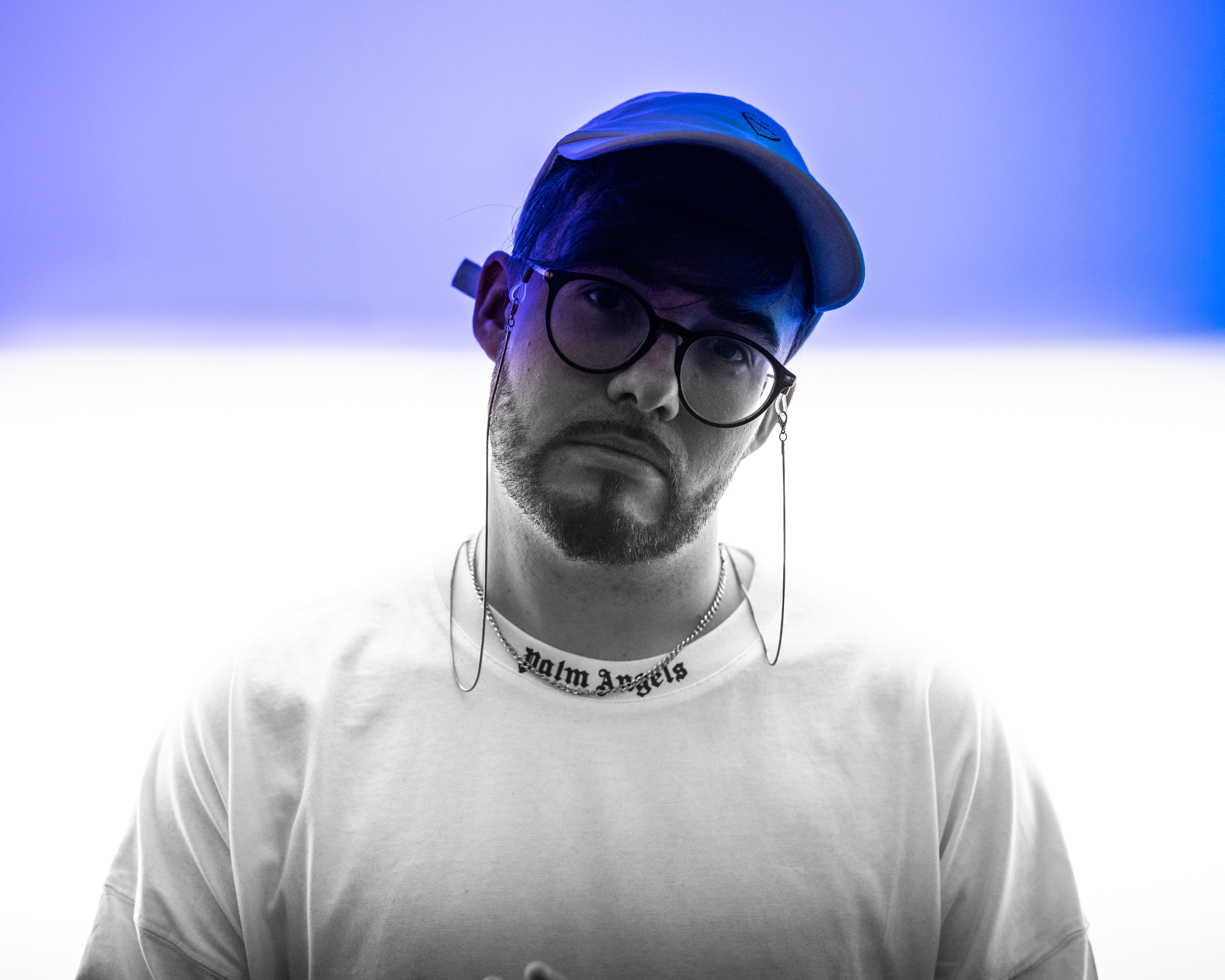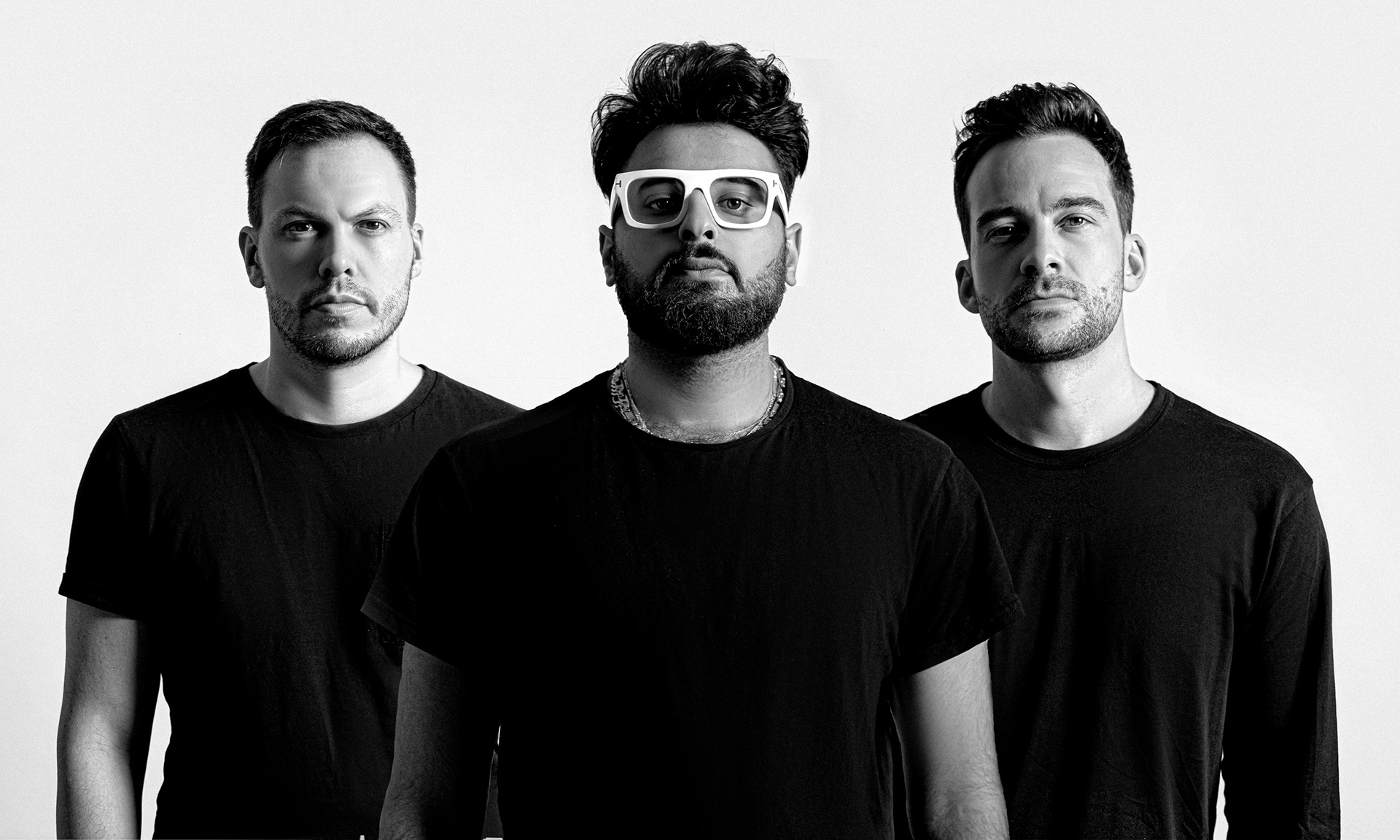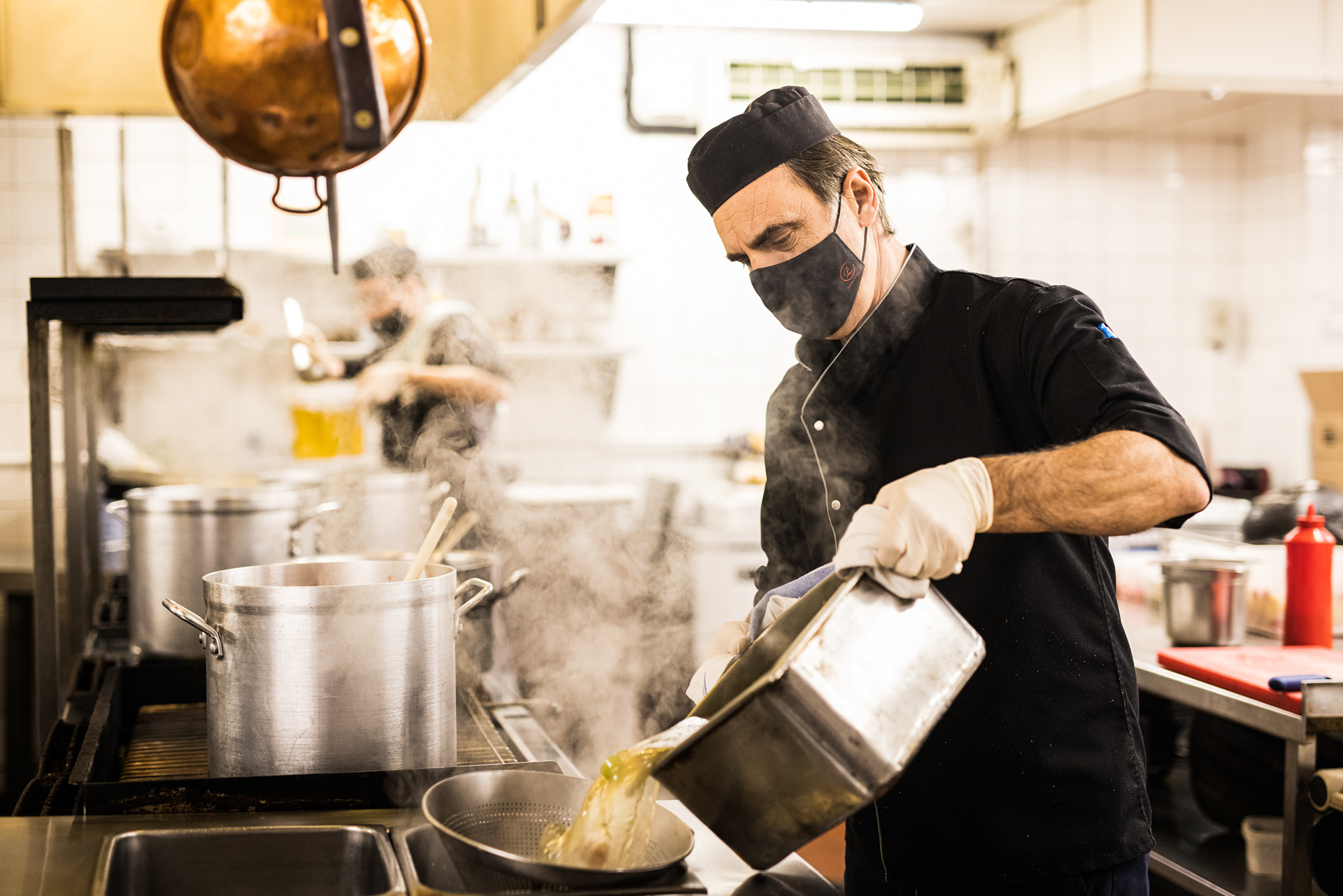 I offer video services at events and more, i create highlight reels & aftermovies for DJ's & Events, live DJ videos to promote new music and add some action to socials, i also offer video editing services to showcase events, artist tour announcements and new music announcements using footage provided to me.